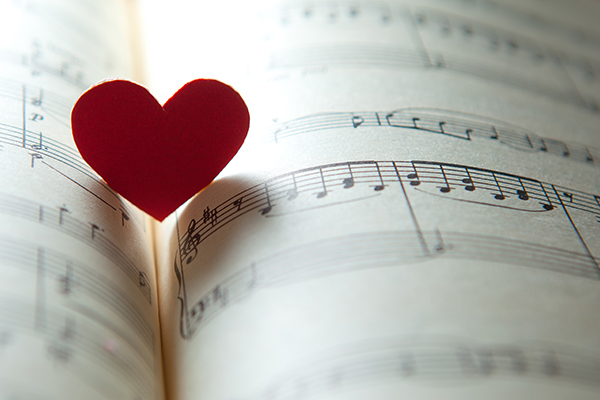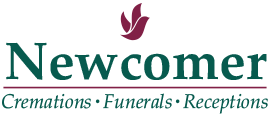 Commonly-chosen songs for funerals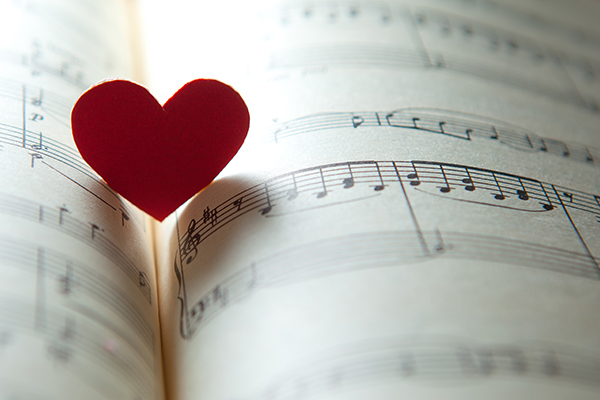 Music is an important part of any funeral or memorial service. Whether played live or from a recording, songs provide a time to pause and reflect during the service. Song selection is truly a matter of personal taste, but sometimes it is hard to decide on the perfect ones to honor your loved one.
We've compiled a list of the songs most-commonly chosen by the families we serve to play at services. We hope it provides you with some inspiration.
1. Angels Among Us - Alabama
2. In the Garden - Alan Jackson
3. Sissy's Song - Alan Jackson
4. The Old Rugged Cross - Alan Jackson
5. I'll Fly Away - Alison Krauss
6. Wind Beneath My Wings - Bette Midler
7. When I Get Where I Am Going - Brad Paisley
8. See You Again - Charlie Puth
9. Broken Halos - Chris Stapleton
10. Amazing Grace (My Chains are Gone) - Chris Tomlin
11. You Should Be Here - Cole Swindell
12. Hello Darlin' - Conway Twitty
13. Dancing in the Sky - Dani and Lizzy
14. One More Day - Diamond Rio
15. Letter to Heaven - Dolly Parton
16. Jealous of the Angels - Donna Taggart
17. Perfect - Ed Sheeran
18. Supermarket Flowers - Ed Sheeran
19. Peace in the Valley - Elvis Presley
20. Take My Hand, Precious Lord - Elvis Presley
21. Tears in Heaven - Eric Clapton
22. There You'll Be - Faith Hill
23. I'll Fly Away - Gaither Vocal Band
24. Precious Memories - Gaither Vocal Band
25. Redeemed - Gaither Vocal Band
26. If Tomorrow Never Comes - Garth Brooks
27. The Dance - Garth Brooks
28. At the Cross - Hillsong United
29. Daddy's Hands - Holly Dunn
30. Wish You Were Here - Homeland Quartet
31. Over the Rainbow - Israel Kamakawiwoole
32. When I'm Gone - Joey + Rory
33. You Raise Me Up - Josh Groban
34. Even Though I'm Leaving - Luke Combs
35. Hero - Mariah Carey
36. Save a Place for Me - Matthew West
37. I Can Only Imagine - Mercy Me
38. What a Friend We Have In Jesus - Michael W. Smith
39. How Can I Help You Say Goodbye - Patty Loveless
40. Heaven - Phil Wickham
41. I Believe I Can Fly - R. Kelly
42. Angel - Sarah McLachlan
43. I Will Remember You - Sarah McLachlan
44. In the Sweet By and By - Selah
45. Holes in the Heaven Floor - Steve Wariner
46. Blessed Assurance - The Bill Gaither Trio
47. Going Home - The Bill Gaither Trio
48. I Will Always Love You - Whitney Houston
49. Go Rest High on That Mountain - Vince Gill
50. How Great Thou Art - Carrie Underwood featuring Vince Gill
Posted: September 21, 2020
Tags:
creating-a-personal-service,
resources