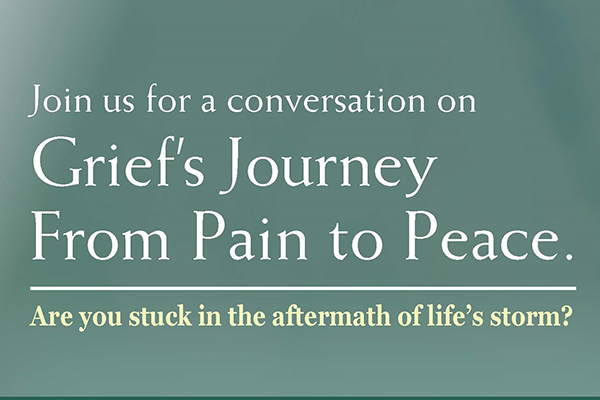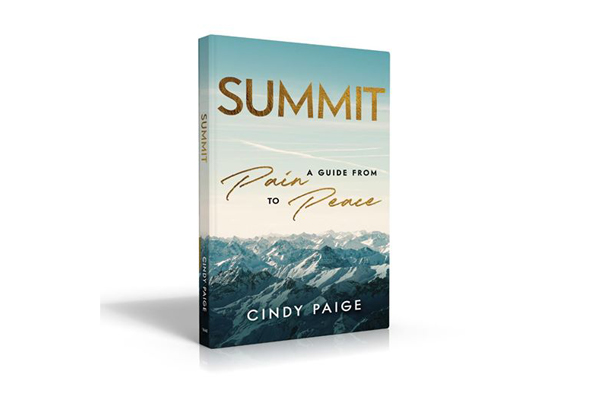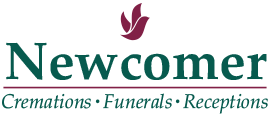 A Conversation on Grief's Journey From Pain to Peace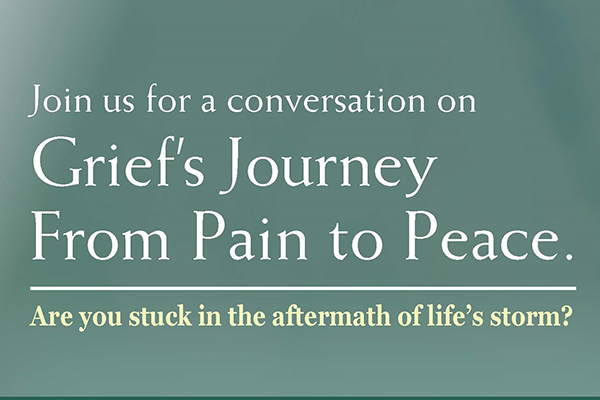 Chaplain Mike Reynolds from Hospice of Central Ohio will share his insight on Grief. Grief doesn't just come from the loss of a loved one. Learn how and why it's important to recognize grief in all it's forms. Storms come in a variety of forms: death, divorce, infidelity, disease, abuse, loss of custody, loss of job, loss of life as we know it.
Cindy Paige, author of Summit: A Guide from Pain to Peace will share practical strategies on how to climb the mountain of grief to reach your personal destination of peace and happiness.
You'll be guided to:
Prepare
From where you are to where you want to be—you will map your destination and gather what you need.
Climb
Learn practical tips and strategies to tackle your mountain and hear from others on their trek. You are not alone.
Summit
The journey is hard, but not impossible.
Recover to find Peace!

Posted: June 11, 2021