Columbus's Lowest Funeral Price
Funeral Service Without Casket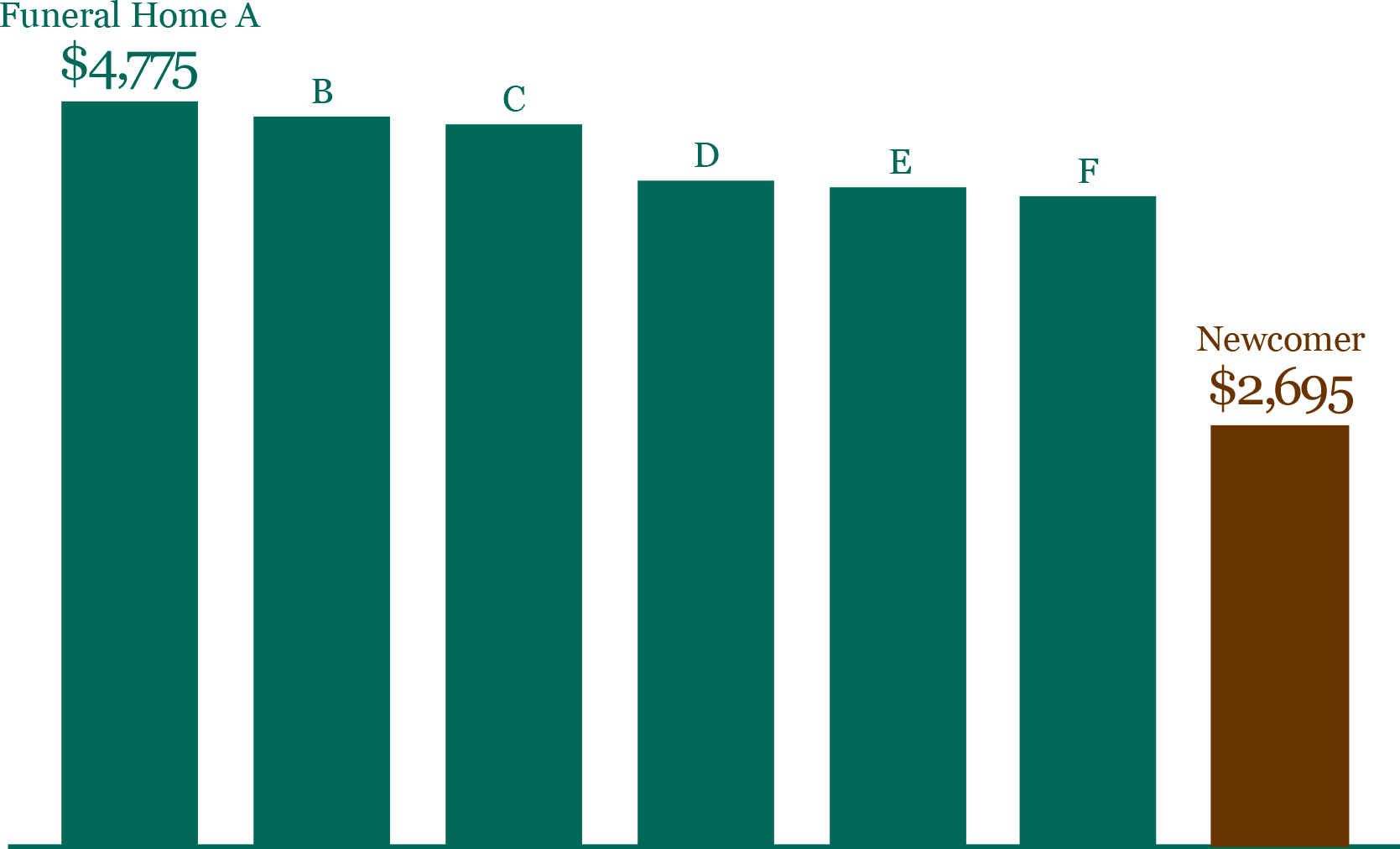 Select a name from the list below or enter a name in the Search box.
(614) 818-1188
3047 E. Dublin-Granville Rd
Columbus, OH 43231
(614) 539-6166
3393 Broadway
Grove City, OH 43123
Our blog about funerals, grief & positive living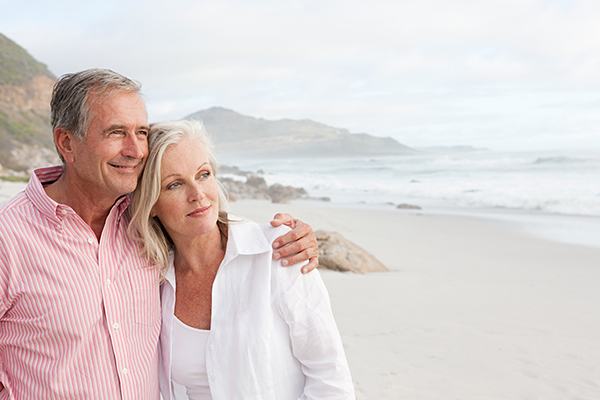 Why vacations can help with grief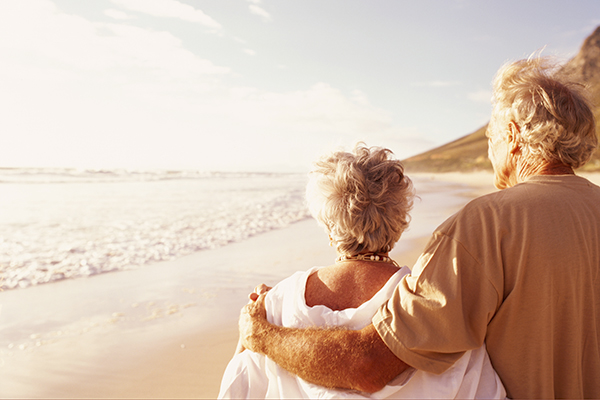 Protection plans for the frequent traveler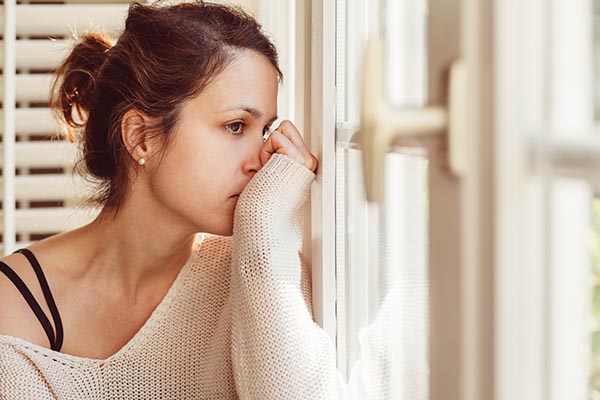 Top Five Grief Myths & Realities
The quality of the service was top notch. They took care of everything we needed quickly and compassionately. I will definitely recommend this funeral home
...
~ Raymond D. - 7/18/2017
Adam- flexible in helping me make decisions and professional.
~ Terry C. - 7/18/2017
Could have not been more pleased with everything. Wonderful caring people and I so much appreciated all the help and concerning staff. Matt was so helpful
...
~ James S. - 6/14/2017
No need for improvement! Jim Anderson provided excellent service.I really appreciated the fact that he returned my calls and emails
...
~ Nancy C. - 6/14/2017