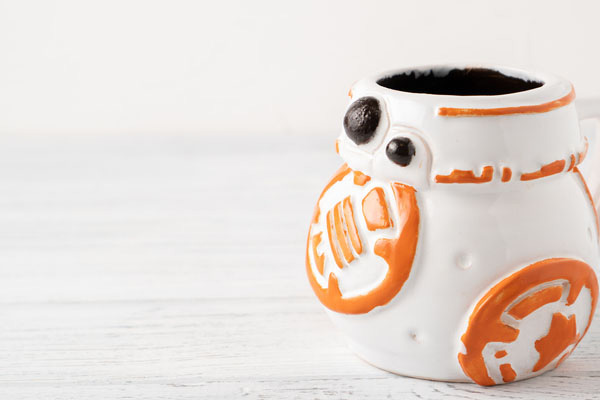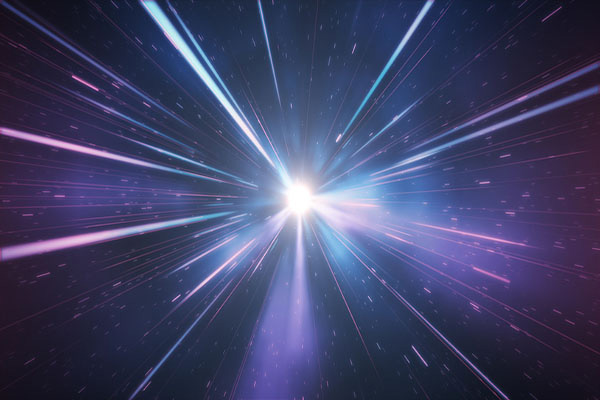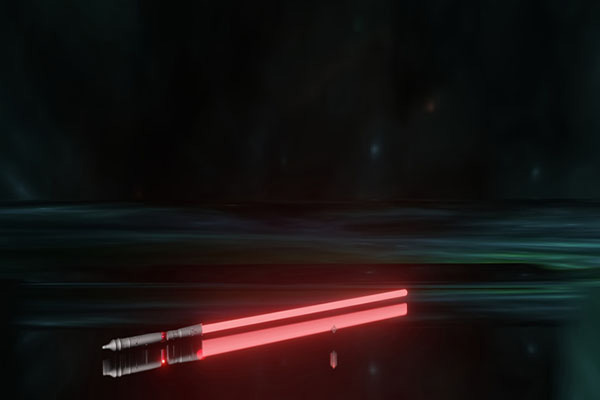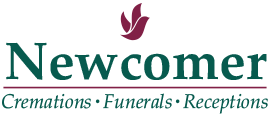 How to Plan a Star Wars-Themed Funeral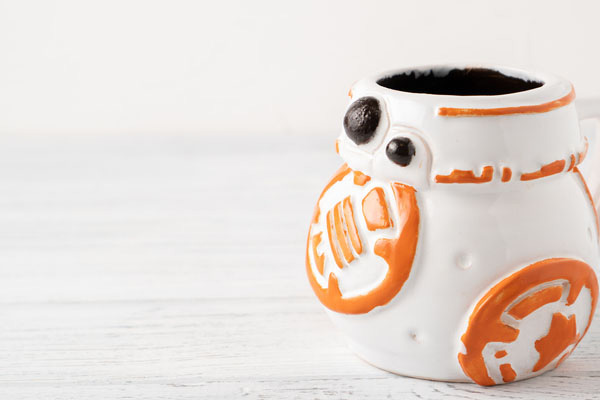 There are more ways than ever to make a funeral unique and personal. Now sci-fi fans are taking note by planning Star Wars-themed services in homage to their favorite films. What Star Wars fan wouldn't want to travel to a galaxy far, far away after their passing? With Star Wars having millions of devoted fans around the world, it's no wonder it's become a popular funeral theme. A themed funeral serves as a unique way to honor someone's life, interests, and favorite things. While themed funerals certainly aren't for everyone, if your loved one was Luke Skywalker's number one fan, you might want to give them a send-off worthy of a Jedi master.
There are so many unique ways to honor someone's love for Star Wars with the funeral or memorial service itself. These ideas might take a bit of planning or creativity, but for Star Wars fans, there's no better way to say goodbye than with the Force.
Star Wars Quotes
Star Wars features many themes related to life, death, and legacy.
For a more subtle tribute to this series, including Star Wars quotes in the service is a great idea.
"The Force will be with you. Always." - Obi-Wan Kenobi
"No one's ever really gone." - Luke Skywalker
"Death is a natural part of life. Rejoice for those who transform into the Force. Mourn them do not." - Yoda
"You can't stop the change, any more than you can stop the suns from setting." - Shmi Skywalker
Florals
The Lightsaber is one of the best representations of the Jedi. These can be spruced up with funeral flowers in any color of your choice to create a beautiful symbol of life and legacy. You can also incorporate any of your loved one's collection of memorabilia to add a special touch.
Star Wars Dress Code
For the ultimate Star Wars fan, it might be a welcome idea for all guests to dress up in Star Wars-themed clothes. From Leia's hair buns to the infamous Storm Trouper suit, this will surely make for the most fashionable funeral in the galaxy.
Star Wars Themed Funeral Songs
The music of Star Wars, written by celebrated composer John Williams, is iconic and a special way to pay homage to your loved one's interests.

"Across the Stars" from Attack of the Clones
"Princess Leia's Theme" from A New Hope
"Yoda's Theme" from The Empire Strikes Back
"Binary Sunset" from A New Hope
"Rey's Theme" from The Force Awakens
"Farewell" from The Rise of Skywalker
Star Wars Themed Urn, or Casket Ideas
Some fans want to be laid to rest in something that displays their love for Star Wars. With so many urns and caskets to choose from nowadays, that's never been easier. A subtle way to honor someone with a Star Wars-themed casket or cremation urn is to choose one that represents either the dark or the light side. A black casket or urn, preferably metal, is one that's representative of the dark side. Meanwhile, a white casket or urn is a symbol for the light. Even getting one engraved with the Rebel Alliance symbol can send off your loved one with hope.
From scattering ashes in unique ways to playing one's favorite songs, there are so many ways to customize a funeral or memorial service and honor someone's life and passions. If you want to arrange a themed funeral for your loved one, contact our funeral home to discuss the details. The popularity of themed funerals is on the rise, so don't worry about your request being a little different. Or if you want your funeral to be the best in the galaxy, you can make sure your funeral wishes are known by completing our FREE Helpful Planning Guide.
Posted: May 04, 2022