We know that the day of the funeral is just the beginning of the journey for the families we serve. We are pleased to present a number of events throughout the year to promote hope, healing and remembrance. Below you will find the details of our current events.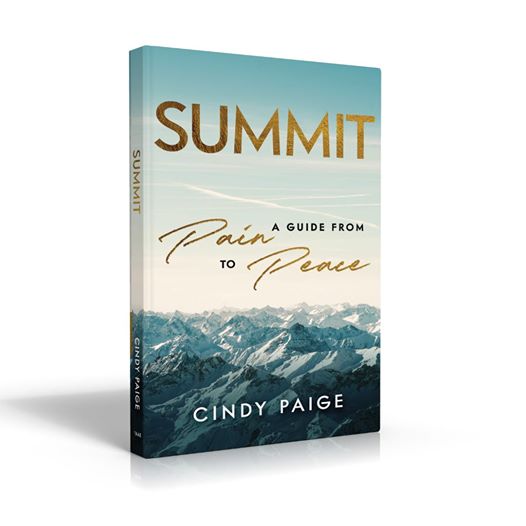 Grief's Journey From Pain to Peace.
April 29
Cindy Paige, author of Summit: A Guide from Pain to Peace will share practical strategies on how to climb the mountain of grief to reach your personal destination of peace and happiness.
Details